2015 International IEEE Symposium on Precision Clock Synchronization for Measurement, Control and Communication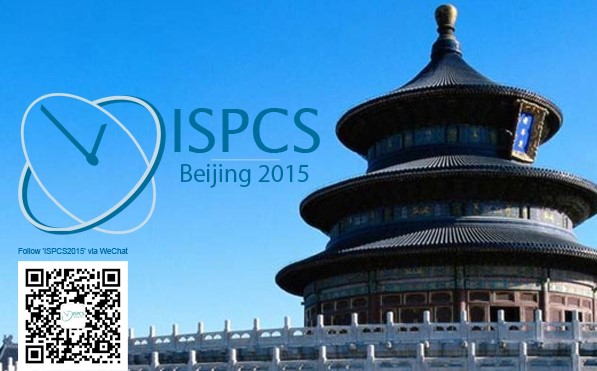 Oct. 11th - 16th, 2015: Beijing, China
Plugfest Oct. 11th - 13th, 2015
Industry Day Oct. 14th, 2015
Symposium Oct. 15th-16th, 2015
Latest News
Oct 30, 2015: ISPCS 2015 presentations are ready to be downloaded here: http://www.ispcs.org/2015/presentations.html.
Oct 27, 2015: ISPCS 2015 photos are released here: http://www.ispcs.org/2015/photos.html.
Sep 24, 2015: Notice: Since Oct 1-7th will be Chinese National Day holidays, we will not be able to handle the visa invitation letter during these days. Attendees request for the visa invitation letters will need to send the request to us before Oct 1st.
Sep 15, 2015: Sprient has confirmed to participate ISPCS 2015 as a Silver Promotional Partner.
Sep 6, 2015: Plugfest attendees are encouraged to keep some devices till the Industry Day for the presentation. So please do not ship all your devices back in the last day of Plugfest. We will provide free storage room in the hotel, so you can make the shippment after Industry Day ends (Oct 15-16).
Aug 31, 2015: Plugfest_Menu_CN for Chinese Plugfest attendees are published.
Aug 27, 2015: Shipping Notice:Carriers can ship the goods to the hotel starting from Oct 9th. And the contact person of the hotel to receive the cargo is: Ma Jian, Mobile:13601300601, Email: fbsec@mercure-wanshang-beijing.com. Details.
Aug 27, 2015: PAL has updated the Test Service Menu which introduces the test service and test scheme they will provide during the Plugfest of ISPCS 2015.
Aug 19, 2015: Hotel reservation notice: Only reservations through the provided hotel reservation email/phone can have the conference rate. Please read details here.
Aug 19, 2015: Important Notice about the shippment of devices:
Since NNR has reported some issues, we recommed that shippment will be arranged with Agility & Kuehne & Nagel Limited. Please read the updates of shipping instruction here.
Aug 18, 2015:Industry Day schedule has been updated.
Aug 11, 2015:Microsemi confirms to be Gold promotional partner.
Aug 10, 2015:Symposium preliminary schedule is published.
Aug 7, 2015:Visa Information
Invitation_Letter_Template for visa application is available. Please fill it and send it to LaurenP@ConferenceCatalysts.com. More information.
Aug 7, 2015:Important Plugfest Shipping Notice
Due to complicated custom clearance procedure in China,all devices attending Plugfest should be shipped out 2 months in advance, that means NOW. Attendees still have not shipped your devices please READ HERE.
Aug 7, 2015: Promotional partners updates:
Silver:XGXC, Calnex, EverBright, Oregano Systems, Qulsar; Bronze:RAISECOM
Jun 24, 2015: China Communications Standards Association (CCSA) confirms to be a technical co-host
Jun 23, 2015: XJ Group confirms sponsorship
Jun 17,2015: SIFANG confirms sponsorship
Jun 10,2015: Online Registration is open.
May 20, 2015: We have 5 new confirmed promotional partners including,
Gold: Oscilloquartz; Silver:National Instruments; Flexibilis;Omicron Lab; Bronze: NR Electric
May 20, 2015: China Mobile Communications Corporation Research Institute has confirmed to be ISPCS 2015 Technical Co-host.
May 4, 2015: Registration Form for attending ISPCS 2015 is ready for download.
April 25, 2015: NIST (National Institute of Standards and Technology) has confirmed to be ISPCS 2015 Technical Co-host.
Social Connection
Follow us on Twitter @ISPCS2015
Follow 'ISPCS2015' via WeChat to win an Apple Watch and more prizes


Sponsor:
IEEE Instrumentation and Measurement Society





Platinum Promotional Partner:




Conference Host:



Technical Co-sponsors:

Center for Integrated Sensor Systems of the Danube University Krems
CHINA WAMS & TIME SYNCHRONIZATION WORKING GROUP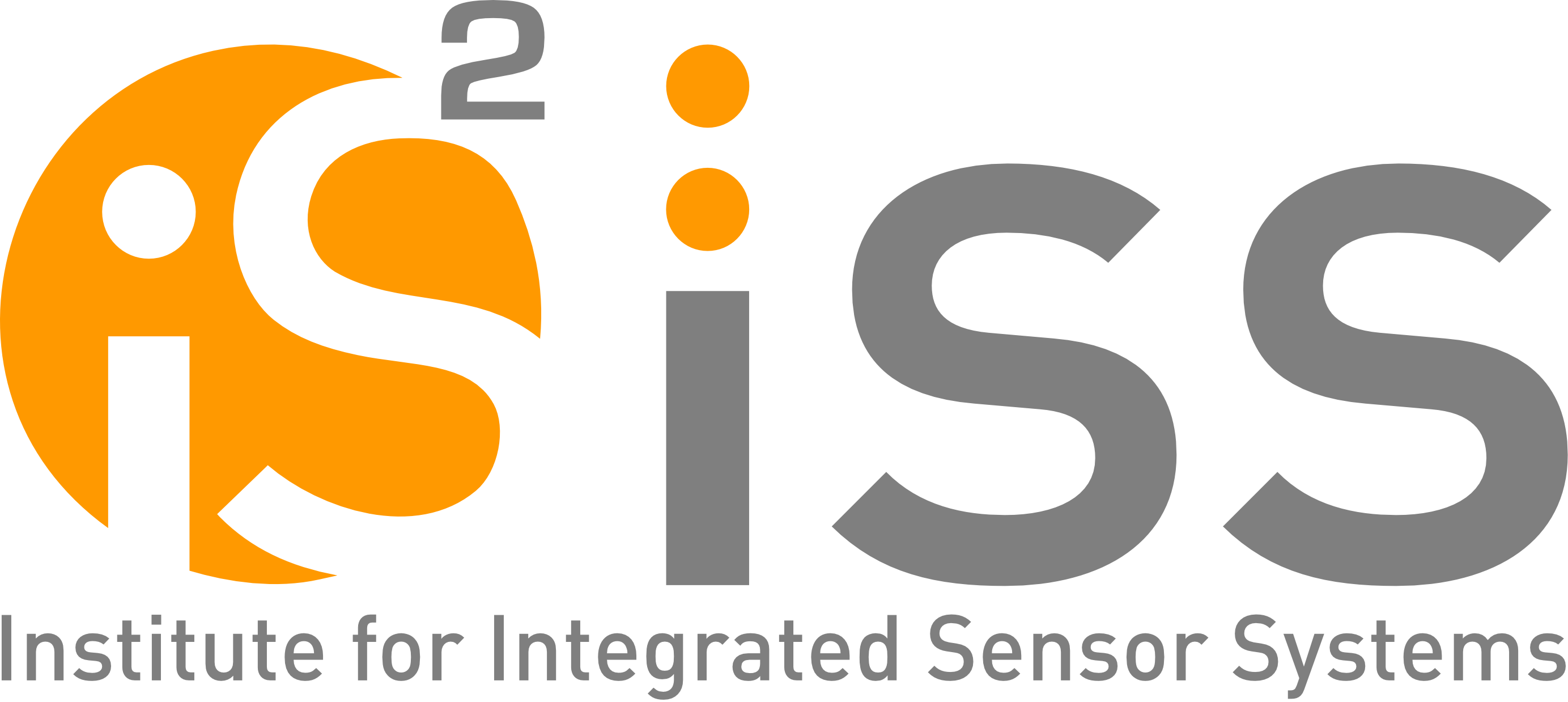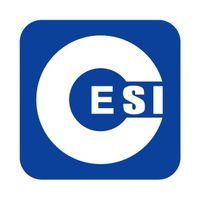 Website hosted by:
Center for Integrated Sensor Systems of the Danube University Krems, Austria